Caterham Roadsport Cold Idle Fix MAP
From richud.com

The Caterham doesn't like idling when cold for about 30-60 seconds it needs constant throttle blipping to not stall out.
After reading some general 'what causes a car not to cold idle' type pages, I had a check of the MAP sensor (Manifold Absolute Pressure) and vacuum hose from the manifold.
Turns out the 4 year old hose is already perished/split! - the worse end is on the manifold (literally fell off as I moved it) and the MAP end was splitting too.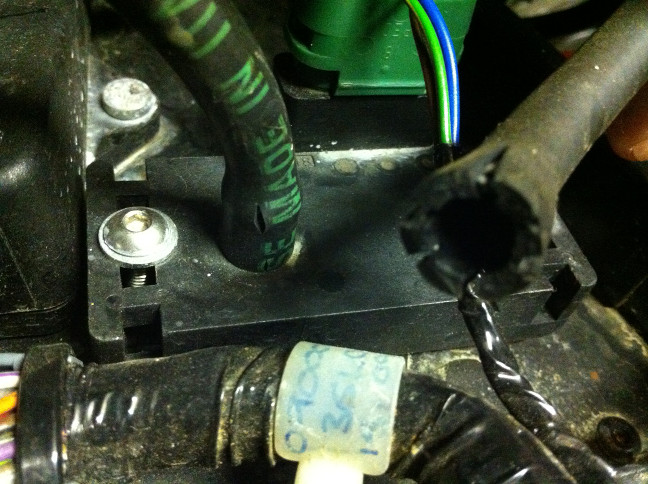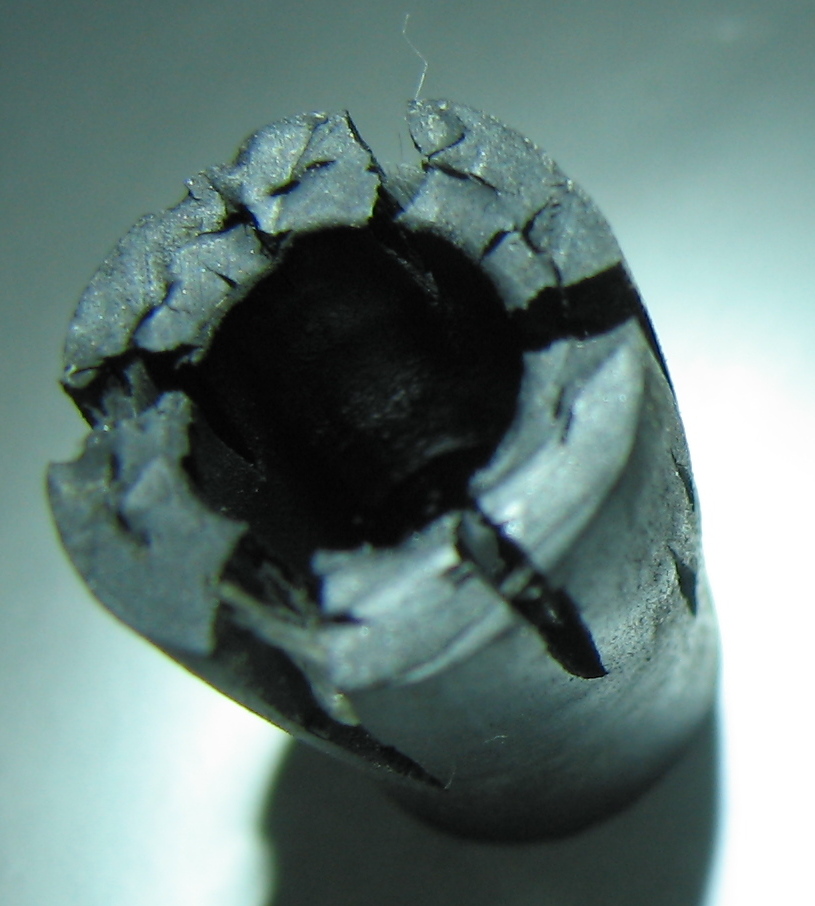 Manifold end

Manifold end (left) , MAP unit end (right)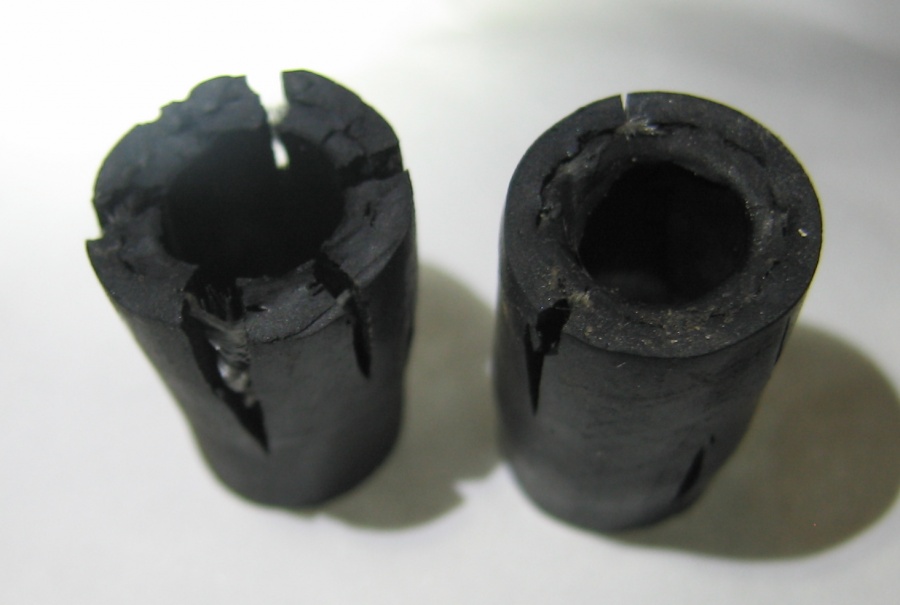 I chopped these ends off and managed to get the hose back on the manifold after a great deal of effort
tip 1 push up the washer bottle so it comes off and drops down
tip 2 put the vacuum tube end for the manifold on just the tip of the MAP unit, this widens/stretches it just enough to then get it on the manifold. (Boiling water didn't seem to soften it which is usually what I'd do for tubes)
tip 3 use pliers (from underneath) on the tube once its partly on the manifold to push it home, I never managed to get mine fully home though.
Anyway the upshot was I started it in the garage and let it go without touching the throttle, it kept going and didn't stall :), although I almost gassed myself.
MAP unit test
Oh and it is easy to test the MAP unit too with the tube off (at least get an idea its working right anyway)
Paperclip down the middle pin, connect to +'ive on voltmeter
Negative to earth somewhere nearby.
Ignition on, not start, should be about 5v (mine was 4.7v) on the meter.
Find a rubber tube and stick one end over the MAP unit, suck on other end and watch the voltmeter, it should drop more the harder you suck. With a reasonable amount of sucking it should drop to ~3v and it is a linear 'sucking to voltage'.
Update
I happened upon a thread here that sounds like they are talking about this vacuum pipe splitting so could well be a common fault for newer Sigma Caterhams?
Comments
blog comments powered by

Disqus